When visiting New York, guests looking to experience the full culture would be remiss not to partake in a classic late luncheon with friends at Maman. The cafe and restaurant with locations throughout the city sells a variety of light bites ideal for a late and leisurely meal in the company of family and/or great friends. Indulge in a seasonal latte or Nutty Chocolate Chip Cookie (listed as one of Oprah's favorite things in 2017) in one of the bright neighborhood cafes.
For families, there is a children's menu full of delectable favorites sure to satisfy the pickiest of little ones while parents enjoy the vibrance and energy of the upscale eatery. The late lunch in Manhattan is an end-of-week staple experience, where locals and visitors alike unwind and enjoy the tastes and energy of the city.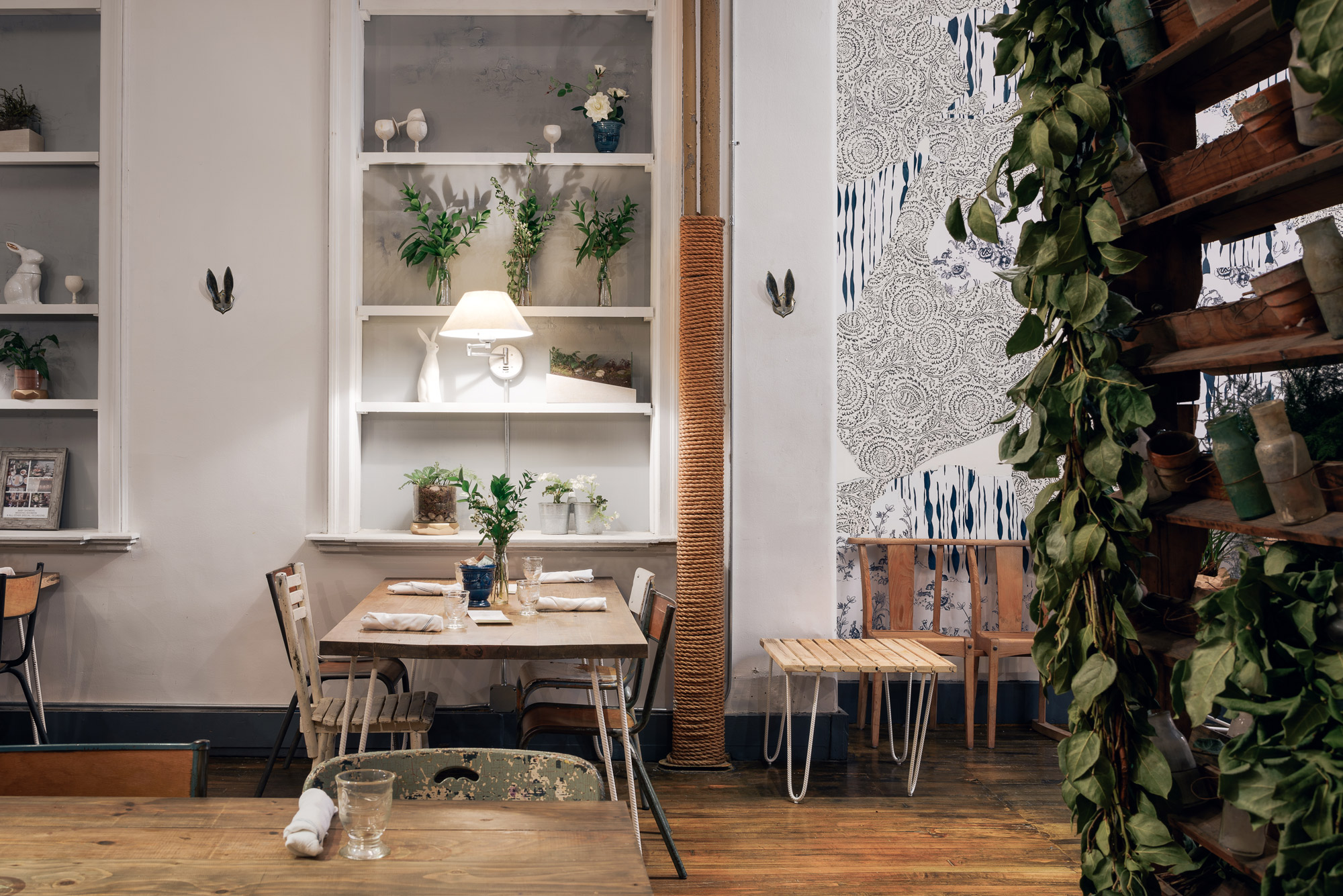 Visit Maman at one of the Manhattan locations linked here.