New York is the epicenter of fashion in the United States, and one of the highlights of a trip to the city for most is the opportunity to discover both emerging and long-standing local designers. For many, the Bode Flagship in Chinatown New York is a hidden gem and can't-miss stop in the lower Manhattan region.
Headed by Emily Bode, the first woman to show at NYFW Men's, the Bode brand creates and sells luxury menswear cuts from antique textiles. The result is a collection of playful prints and unisex cuts that in many ways emulate a Wes Anderson film brought to life. The vibrant, artfully crafted, often one-of-a-kind pieces are truly snapshots of the city, that each tell their own story brought to a new life by each person who wears them.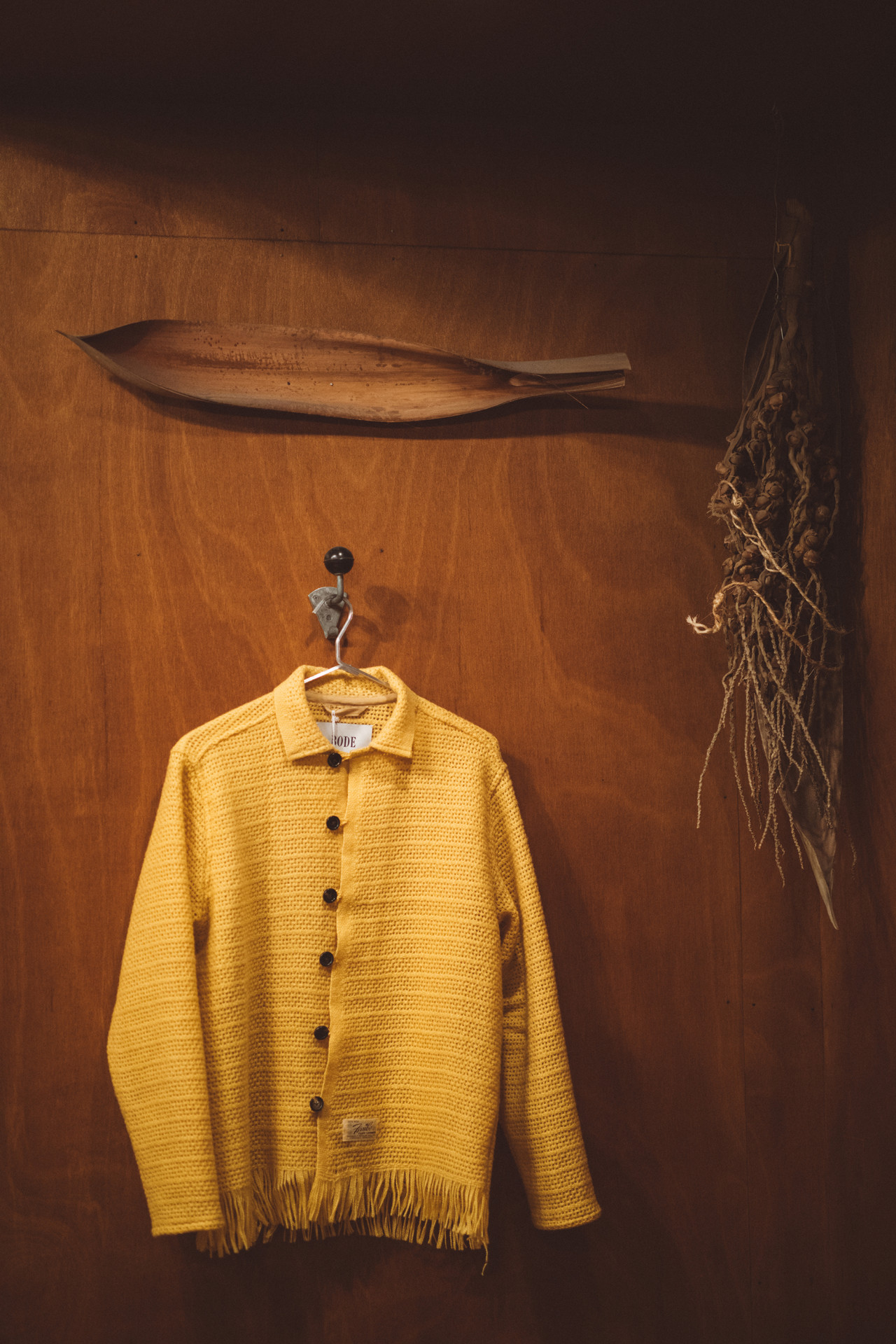 Visit Bode at 58 Hester Street.