The latest company to enter the wellness space might be one of its tastiest, introducing No. 8, the vitamin business hoping to improve your life through mindful practices and some delicious delights. Created around the team's Asian heritage: these gummies feature flavors such as ginger, yuzu, lychee, and pear. But don't think that these treats are only about the taste. They are also designed with a plethora of powerhouse ingredients to tackle some of today's toughest mental stressors with the help of the team's highly acclaimed wellness council.
Featuring four products geared to help with their namesakes — "Energy", "Sleep", "Calm", and "Focus" — each provides a luxurious addition to a well-balanced routine. The brand's goal to establish a holistic equilibrium has given it the distinct nomenclature it goes by today.
"In Chinese culture, the number 8 symbolizes harmony and balance, with its two halves held in perfect symmetry." Explains Trina Chan the company's CEO and Co-Founder, "We chose the name No. 8 to reflect our core belief that mental wellness is grounded in bringing harmony to the body and mind."
Thoughtful naming is not the only attention to detail that Chan and the rest of the No. 8 team have put into the formation of the product. Each bottle features elegant designs that look lovely on display regardless of aesthetic.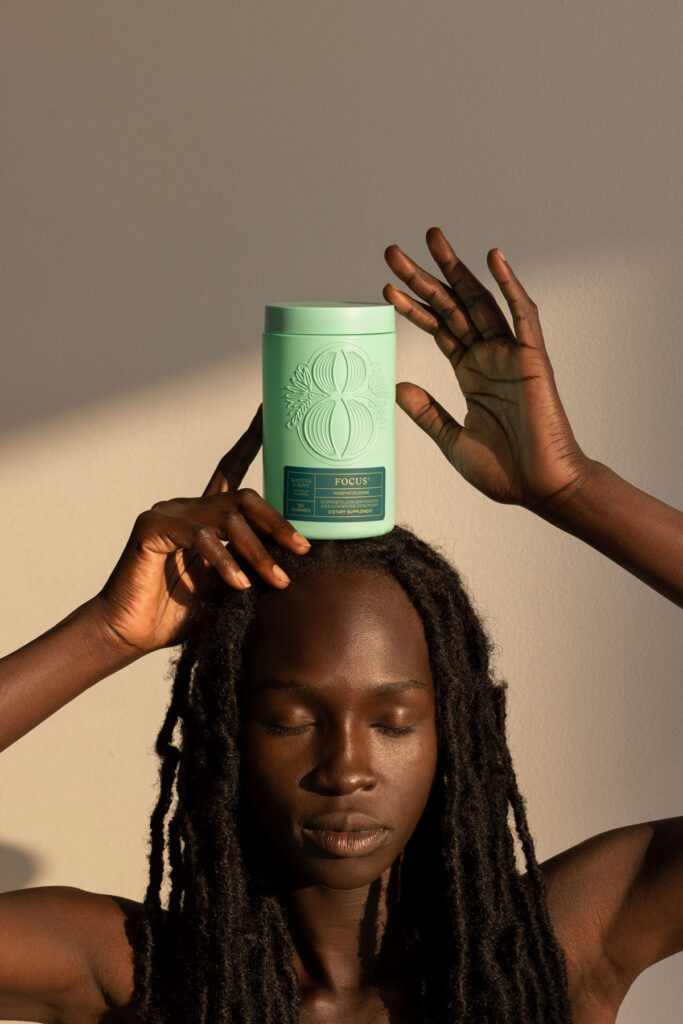 Excitingly guests at the Four Season's Hotel New York Downtown will now have the opportunity to experience this unique product at the hotel, as it will be the first 5-star luxury property partnering with the premium natural nootropic gummies as an in-room amenity.